Blondes seem to give off the idea that they have more fun, but these days it doesn't mean that there is a lower IQ behind the golden locks. It might just mean that the woman before you has a very high sense of fashion.
Makeup Trends 2010 for Blondes
-
Best Make Up
Trends
This year all types of blondes have come into the limelight. To compliment this hairstyle trend, makeup artists have come up with some interesting makeup trends. The cheeks and face are getting treated with pinks, and natural tan hues. The skin is being getting smoothed out and natural looking. And the rest of the facial makeup is going one of two ways: bold colored lips or accentuated eyes.
Makeup Trends 2010 for Blondes
-
Bold Colored Lips
With blondes, makeup experts are making sure that the skin is treated well and that it looks healthy first. Then for accents around the lips, we are seeing a trend towards bold colors like deep reds that will make the lips really pop this winter. You must wear a more neutral eye shadow that lessens the look of the eye and makes people pay attention to more full looking lips. If your lips are your favorite feature, then this is the right way to go for you!
Makeup Trends 2010 for Blondes
-
Neutral Eye Shadow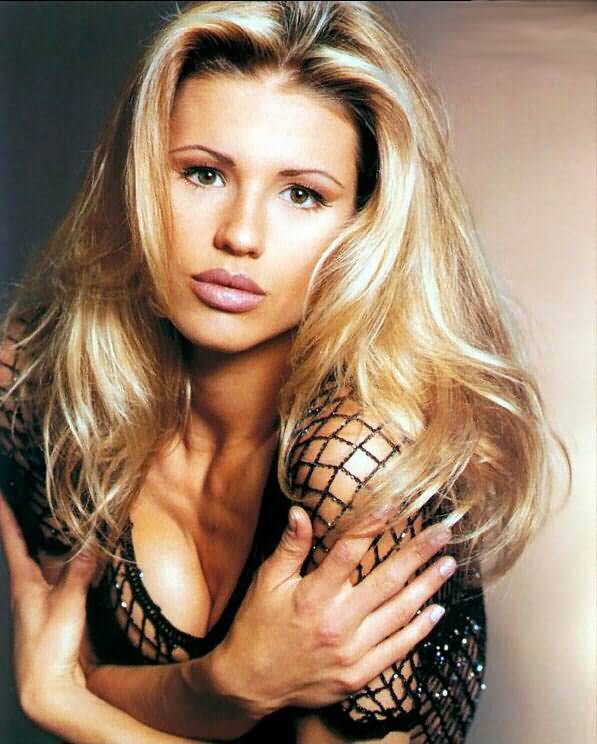 The eyes, especially lighter eyes, are being drawn out on blondes as well. To emphasize the eyes, you will want to try some shimmery eye shadows in pinks, and light-blues to emphasize your eyes. Also, metallic eyeliners can make a bold statement for your look in shiny silver or purple. The runway is showing this look a lot this winter! And if your eyes are your favorite feature, then this should be your choice!

Makeup Trends 2010 for Blondes - Shimmery Eye Shadows