Korean Cosmetics Clio. Clio reminds me of Bourjois Paris with it's cute packaging and baked eyeshadows and blushes.
Korean Cosmetics Etude. The girlish sweet package makes it very popular among the teens.
Korean Freshkon. Popular contact lenses to make the iris of your eye look bigger
Innisfree Trouble Care BB Cream
Korean MISSHA VITA Blemish Balm BB Cream SPF20
Korean Skinfood, is made from those fruits or vegetables.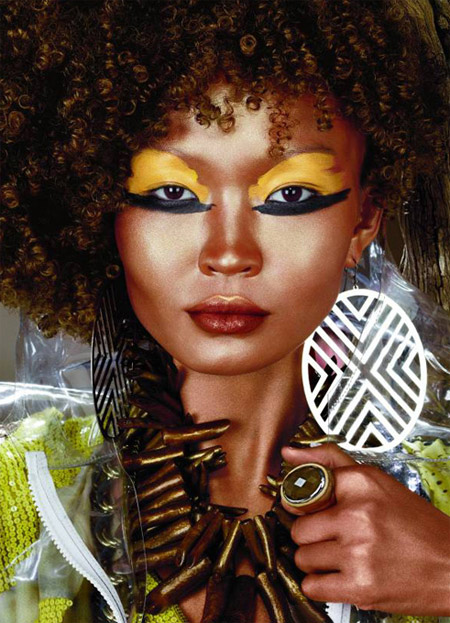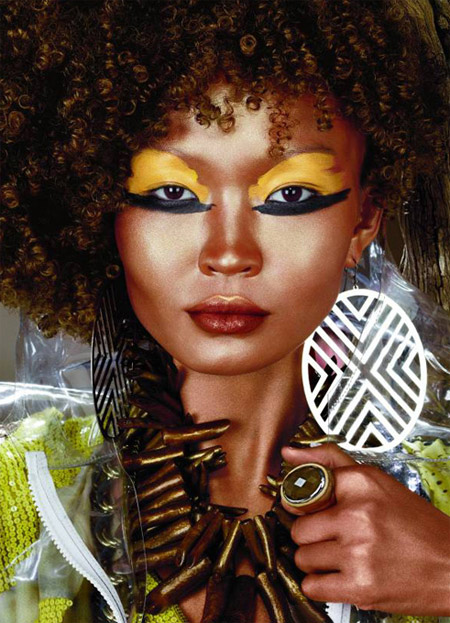 Dear ladies, who always dreamed of becoming Amazon Princess – the new Style Warrior Collection is just meant for you. You will be stunned to see an amazing collection of "Wild" shades of Africa, Amazon and Asia in this exemplary warrior set. The shades that are combined in the Style Warrior Collection from MAC Cosmetics contains visually dramatic and an appealing saga that would charm any onlooker. You will see how daring these colors are which pounce out on the skin of a woman making her look attractive and sensuous in her undefeatable warrior regime.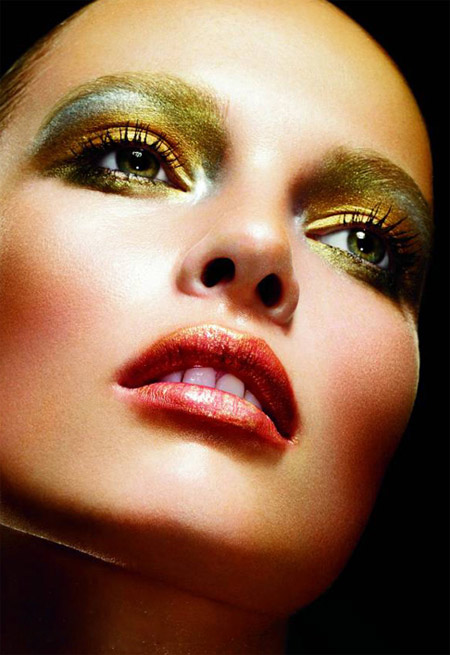 The Style Warriors collection is decked up with all summer shades of bronze for the eyes, lips, cheeks and nails. The cosmetics have golden delicate particles as that of the sunrays which would shine out and bring out the sensuous being in every woman.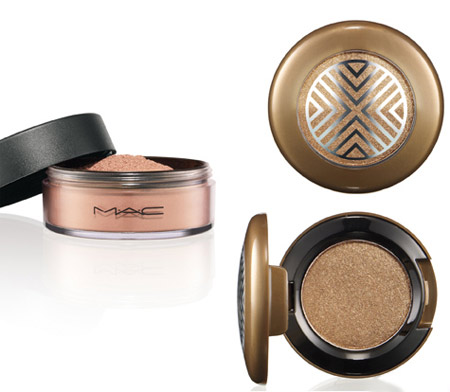 MAC Cosmetics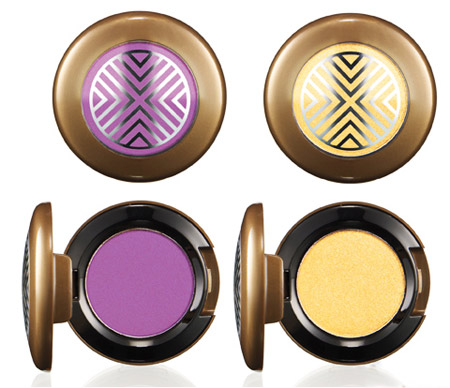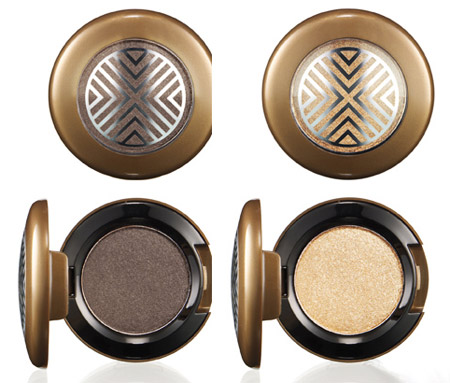 MAC Cosmetics